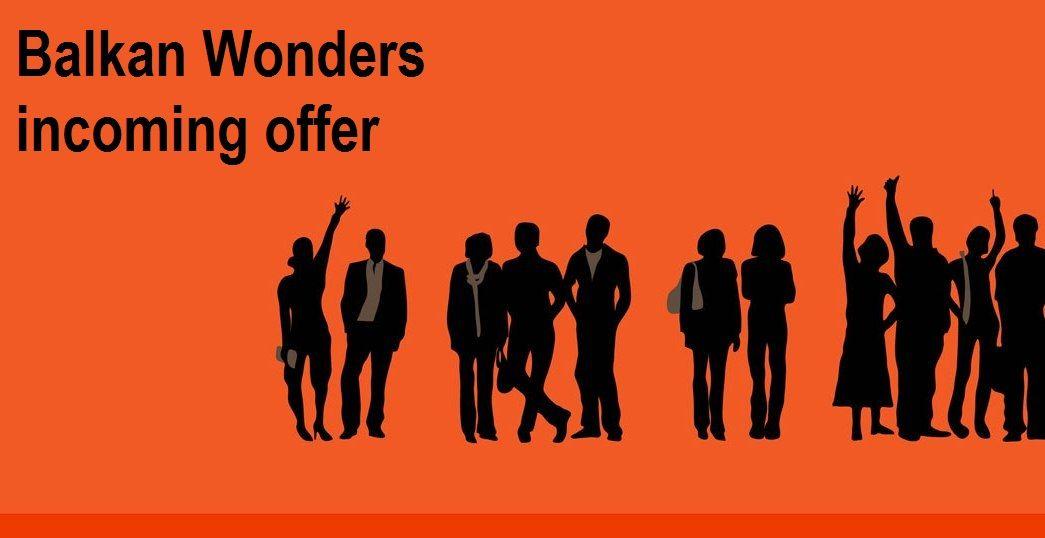 download
Our Services
Fantast Tourist is a tour operator for South-Eastern and Central Europe and offer a wide range of tourist services to its partner from all over the World. Our specialty is BUS TOURS, and We provide a complete service:
coach transports and transfers;

hotel/pension/farm houses/apartments accommodation;

local guides for visits to tourist attractions;

lunches and dinners in unique ambient;

folklore appearances;

vine degustation;

air tickets;

ferry tickets;

and other desired services
Our schedules can be tailored to the requests of our partners, or based on our already established tours. Apart from tailor-made voyages for groups, We can also accept the requests by individual guests, or only take care their lodgings, transfers or rent-a-car services.
We have over 30 high-class coaches at our disposal that can bring our groups to all places in Europe.
Fantast Tourist has all necessary licences for operating as a travel agent. We have License type "OTP" as a Tour Operator and cover all our guest with insurance of over 100.000 €
We provide complete services for Serbia, Vojvodina Province, Kosovo Province, Slovenia, Croatia, Bosnia & Herzegovina, F.Y.R. of Macedonia, Albania, Greece, Bulgaria and Turkey.
General Informations & Conditions
ü Please contact us when you select one of the proposed tour and We will send you our price list
ü

All proposed tours can be organized with your transportation
ü

All proposed tours can take up instead of the airport in one of the border crossings, if you are coming with your transportation
ü

We can arrange for your gests transportation with: Car - for up 2 persons max and include driver and guide – lux car with a/c, limousine carosserie (not oldest that 2005); Mini Van – 8 seats, max 6 passengers; Mini Bus – 15-18 seats, max 15 passengers; Midi Bus – 22 – 25 seats, max 22 passengers; Regular Bus – from 35 to 55 seats, max 50 passengers
ü

Guide service can be arranged on Serbo-Croatian, Slovenian, Macedonian, Albanian, Bulgarian, Turkish, English, French, German, Russian, Italian, French – depend from country to country
ü

All meals (hotel or restaurant) can be arranged to your request – vegetarian, muslim rules, etc. – please indicate to us
ü

We can organize trips to – from Balkans, from-to bordering country, and also You can get from us prices for that kind of trips: Hungary, Austria, Italy, Romania, Greece...
Reservations & Payment
· Reservations must be finish minimum 30 days before arrival!
·

When You make reservation you have 2 days to make PREPAYMENT on our account by s.w.i.f.t. – 30 %
·

FINAL paying you need to make 15 days before arrival!
CONTACT INCOMING DEPARTMENT:
Ova adresa el. pošte zaštićena je od spam napada, treba omogućiti JavaSkript da biste je videli
Tel. +381 21 42 42 84
Fax. +381 21 42 43 34
Jevrejska 8, 21000 Novi Sad
Serbia - Vojvodina